Best Tropical Beach Christmas Captions for Instagram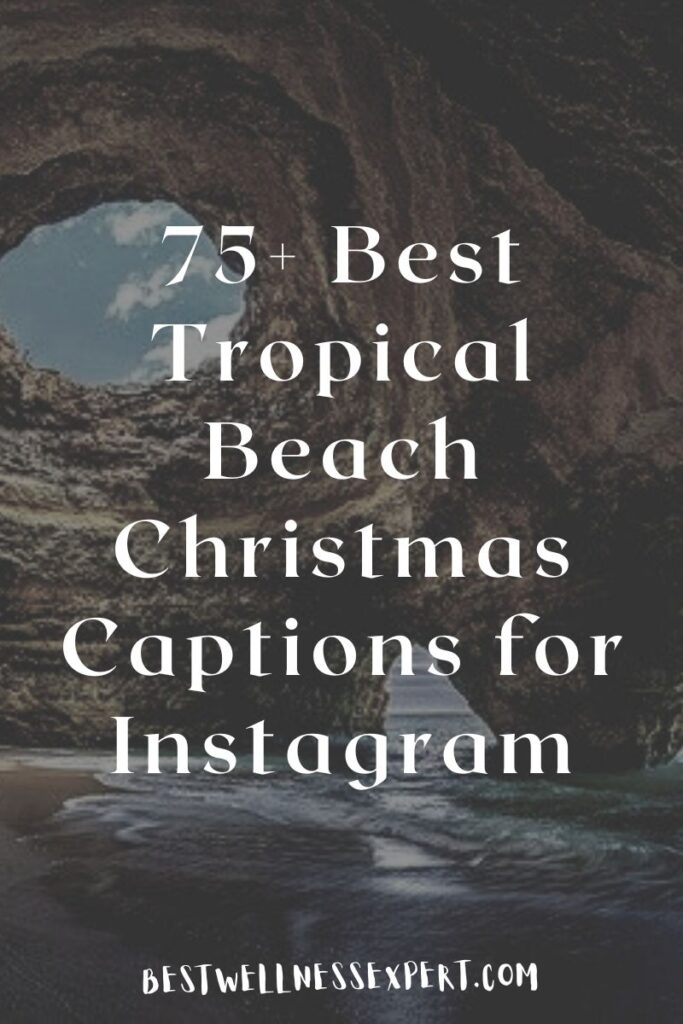 Are you looking for the perfect caption to accompany your next tropical beach Christmas Instagram photo? You're in luck! We've got you covered with these top 75+ best tropical beach christmas captions for Instagram from our favorite tropical destinations around the world. These locations will inspire you to get out and travel this Christmas break and make sure you've got the perfect tropical Christmas captions for your #beachchristmas Instagram photos!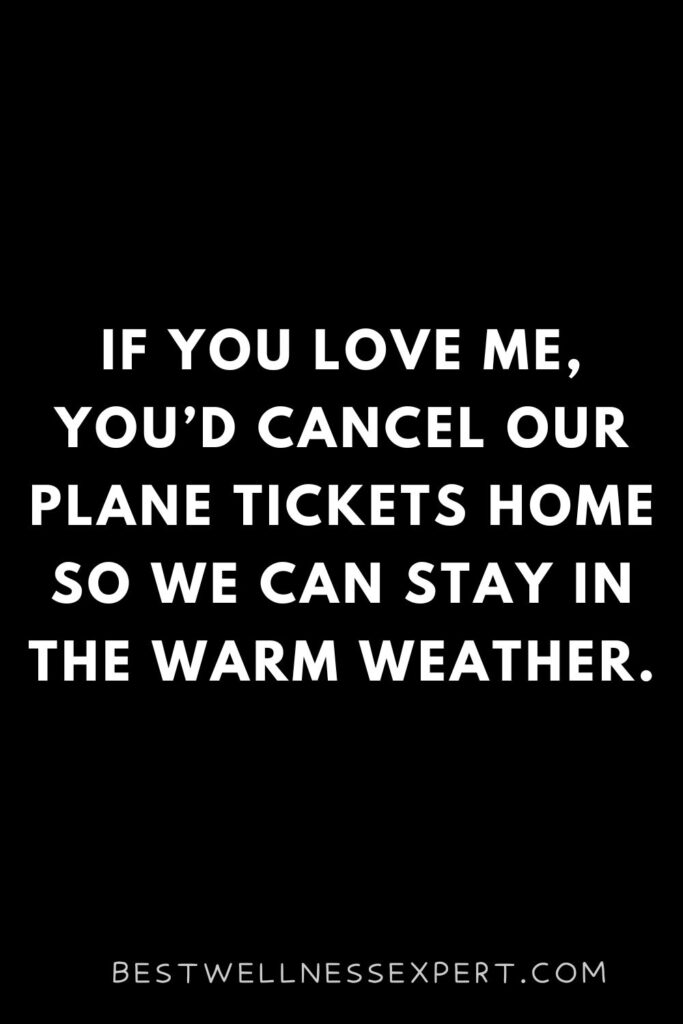 All I want for Christmas is a really good tan.
Baby, it's so warm and festive outside.
Baby, it's warm outside.
But First, Christmas gifts!
Chilling with the palm trees, how about you?
Christmas in Florida is a walk on the beach.
Christmas is way better in flip flops.
Dashing through the sand.
Dear Santa, All I want for Christmas is blue water, soft sand, and warm weather.
Dear, Santa. Can you send my presents here?
Dear, Santa. You can find me at the beach this year.
Related: 50+ Best Roller Coaster Captions For Instagram 2022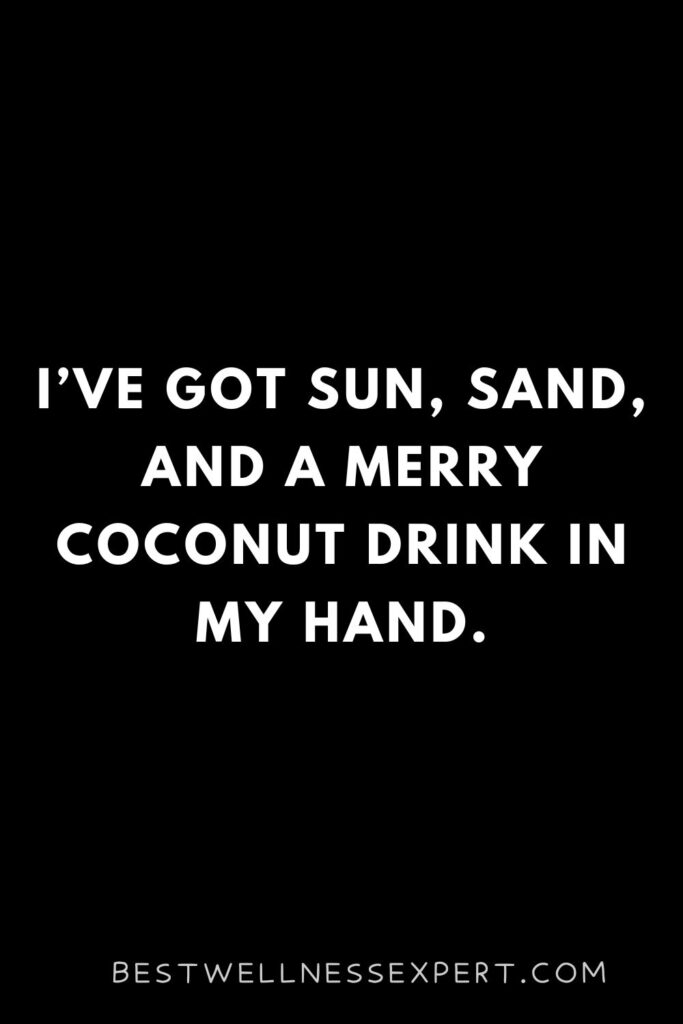 Deck the palms.
Don't be jelly of my tropical Christmas.
Excuse me, I have to go eat candy canes and lay on the beach.
Feeling just beachy this Christmas.
Glowing with the flow this holiday season.
Going to Florida for Christmas from now on.
Happy as a clam in the tropics this Christmas.
Happy as Santa's elves after a long day of wrapping presents.
Having a merry little time in The Sunshine State.
Related: 75 Best Easter Bunny Hare Captions For Instagram 2022
Hey, Santa. Sea you soon!
I enjoy long, romantic walks through Disney World.
I found Santa claws. [insert crab emoji]
I love a tropical Christmas s'more than you know.
I seek to sea more, even on Christmas.
I was mermaid to spend Christmas on the beach.
If you love me, you'd cancel our plane tickets home so we can stay in the warm weather.
Funny beach Christmas captions for Instagram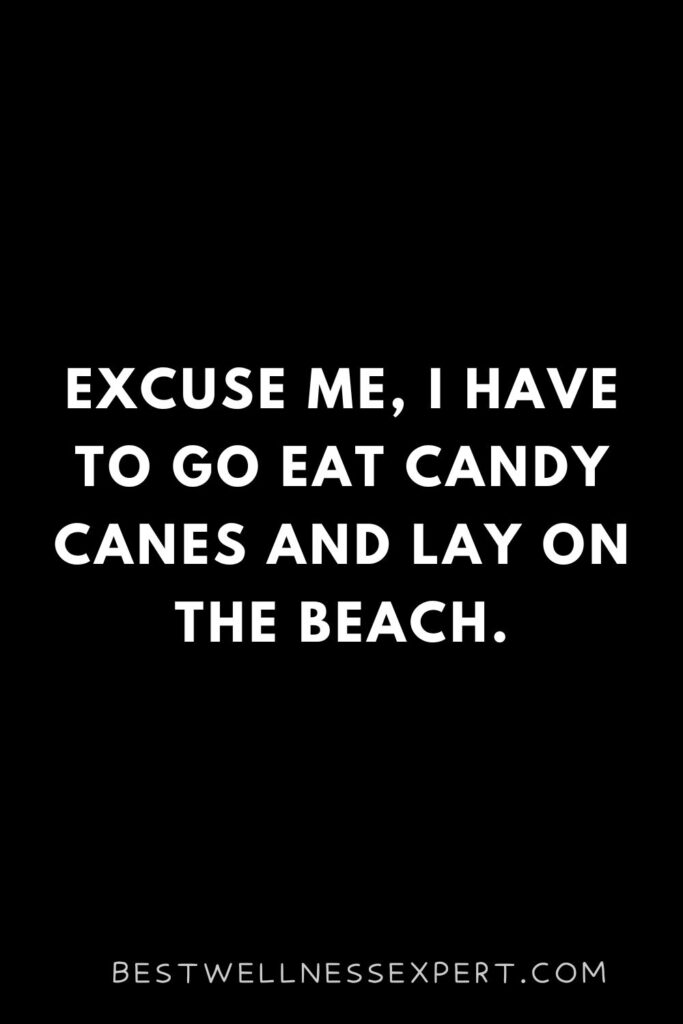 It's beginning to look a lot like Christmas in Florida.
I'm dreaming of a beach Christmas.
I'm dreaming of a white, sandy Christmas.
I'm trading in my snowmen for sandmen.
I've got sun, sand, and a merry coconut drink in my hand.
Just a general life update: living my best life in Florida.
Let it snow… somewhere else.
Let's go as far from the North Pole as possible.
May your days be merry and bright AF. [sunglasses emoji]
My Christmas wish this year was for sandy toes and a sun-kissed nose.
My heart could melt from how beautiful it is here.
Oh palm tree. Oh palm tree. How lovely are thy branches.
Ordering iced drinks in the winter, because I'm in Florida.
Palm trees are the only Christmas present I need.
Rockin' around the palm tree.
Rudolph is my home boy.
Seas and greetings from the tropics.
Related: 100+ Best Nashville Instagram Captions 2022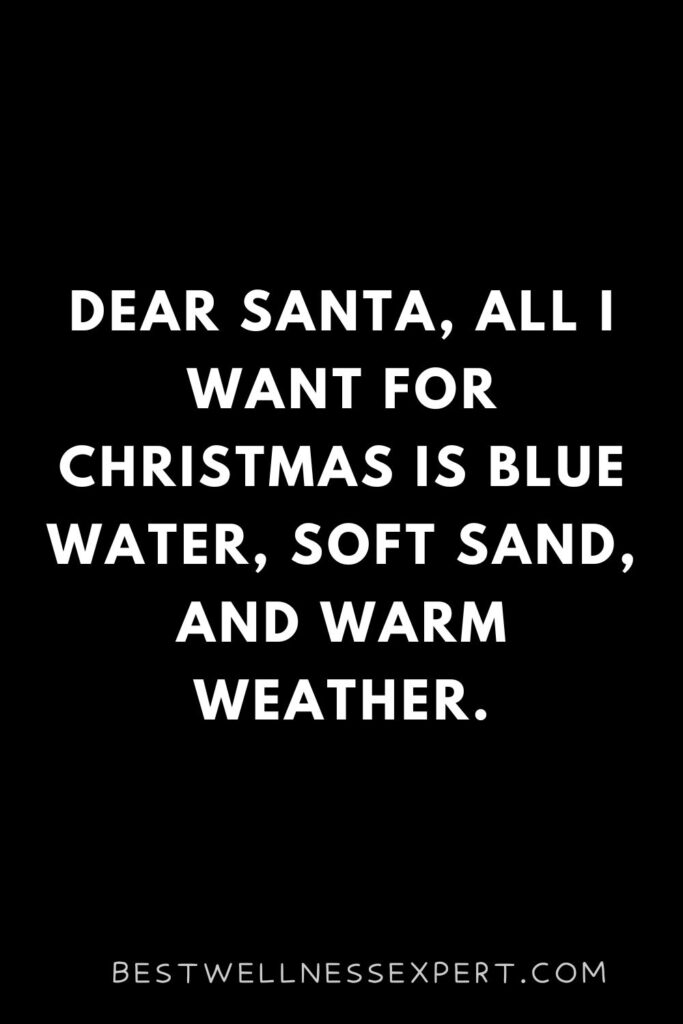 Seas and greetings.
Season's greetings from Florida.
Sending you Christmas love from paradise.
Sh*?*-abrating Christmas at the beach this year.
Skipping the chestnuts and roasting marshmallows on an open bonfire.
Some people are worth melting for. — Olaf, Frozen
Spending the holidays in paradise, aka Florida.
Sunshine over my head, presents under the tree.
The more sunshine the merrier.
The ocean is my version of winter blues.
The sun kissed me even though there wasn't any mistletoe around.
Good Christmas captions for beach pictures on Instagram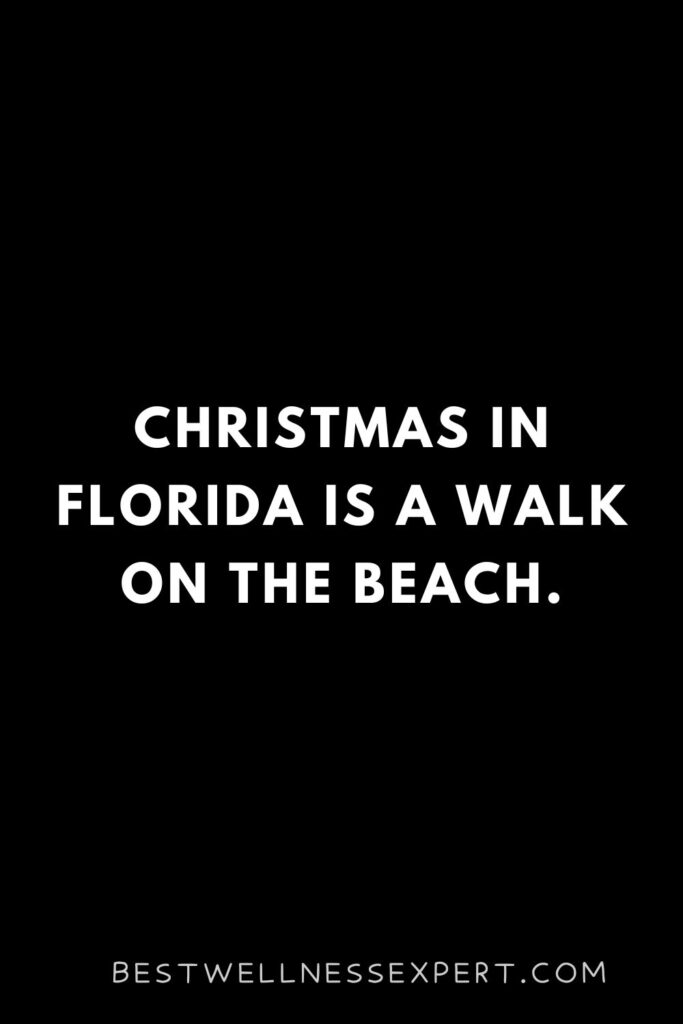 The world changes when it snows.
There's eggnog in this coconut.
There's no season without the sea.
There's snow place like the beach.
Things I'm grateful for this Christmas: ocean waves and plane tickets.
This Christmas, I decided to tropic like it's hot.
This year, my Christmas tree is a palm tree.
Related: 105+ Best 25th Birthday Captions For Instagram 2022
Traded my resting Grinch face for a resting beach face.
Walking in a not-so-winter wonderland.
Warmest wishes to everyone.
Warning: reindeer crossing.
Water you doing this Christmas?
We have to go back home tomorrow? Ugh, talk to the palm.
We wish you a beachy Christmas.
Welcome to my home for the holidays.
Who needs snowflakes when you have seash*?*s?
Who said summer was over?
Winter waves and Florida nights.
You coconut say no to a tropical Christmas.
'I wish this sand was snow,' said nobody ever.
'Tis the sea-sun to be jolly.