Romantic and Funny Ways to Say Goodnight
For your loved one, good night messages are always a treat. Make it extra special by sending a text expressing your love for the person. By wishing them well, you can show how much you value their presence in your life. Romantic and Funny Ways to Say Goodnight can be found here. Sweet messages for family members, romantic good night messages for your lover, and motivating good night messages for your friends are all examples of good night messages.
Best Ways to say Goodnight
Nighty nighty friend
Night night
Sleep tight
Sleep well
Sweet dreams
Nighty night
Have a good sleep
Dream of me
Until tomorrow
Rest time for blossoms
Don't let the bed bugs bite!
I'll see you in dreamland
Nite-nite
Have sea dreams
Sleep with angels
Sleep tight, don't let the bed bugs bite
Let's start counting the sheeps
Tomorrow is not soon enough. Let's prepare.
Time to dream
Funny Ways to Say Goodnight
You can disagree with me if you want. At the end of the day, everyone has their own opinions…and I will fight for your right to be wrong. Goodnight ya stinker!
I might be high maintenance but most hot red sportscar convertibles are. That's why I like you. You appreciate how rare and amazing I am. Oh yes and you can make me go 0-90 mph in just five seconds. Goodnight, champ.
Sweet dreams, if you sleep. Sweet thoughts if you don't.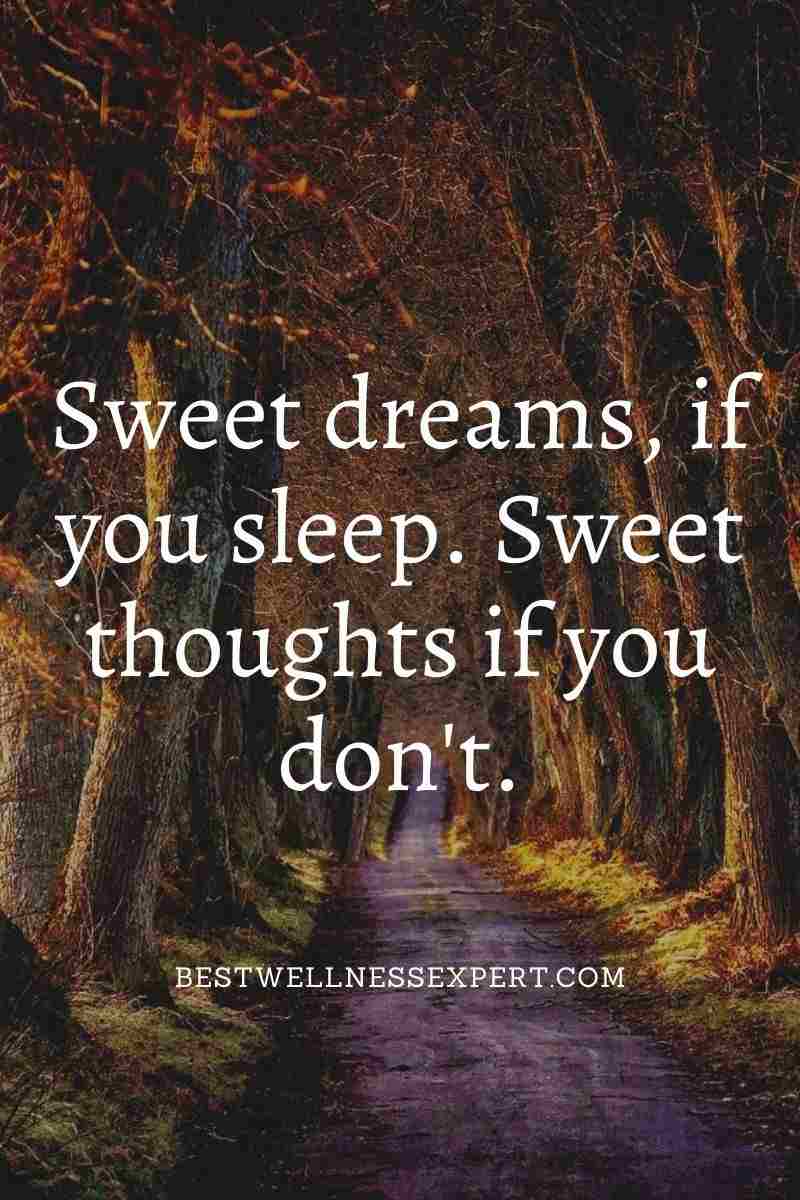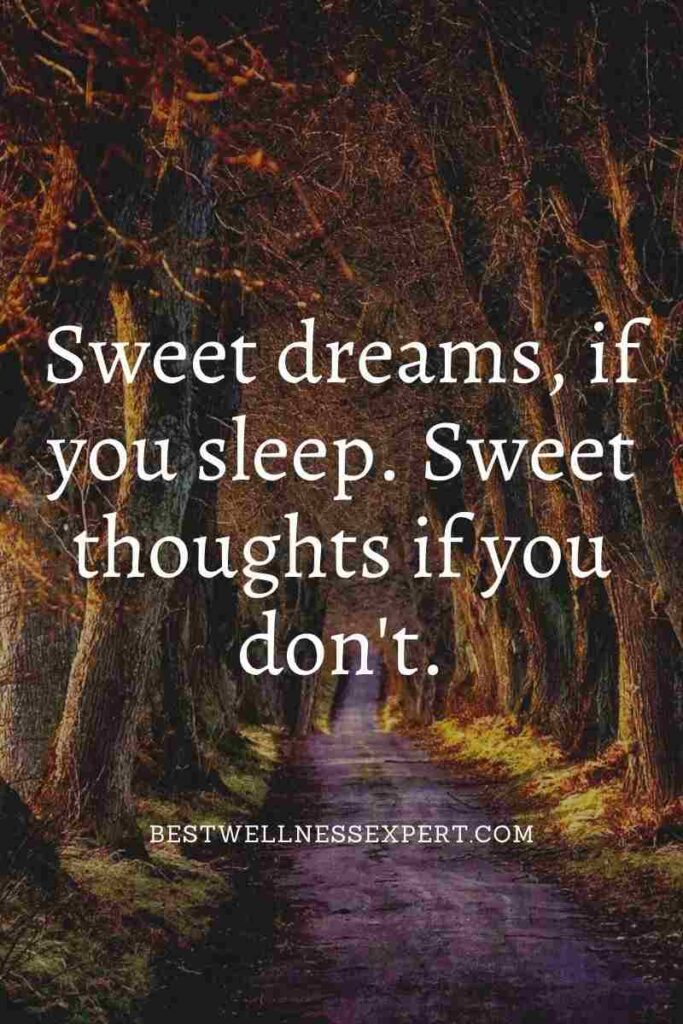 Before I wish you goodnight, I have a joke for you. OK so the meanest old teacher in class tells her student to answer the English question. 'If I say I'm beautiful which tense is that?" The students looks at her and shuddders and says, "Well it's obviously past tense, Miss."
Use a pillow. Hug it, thinking about me.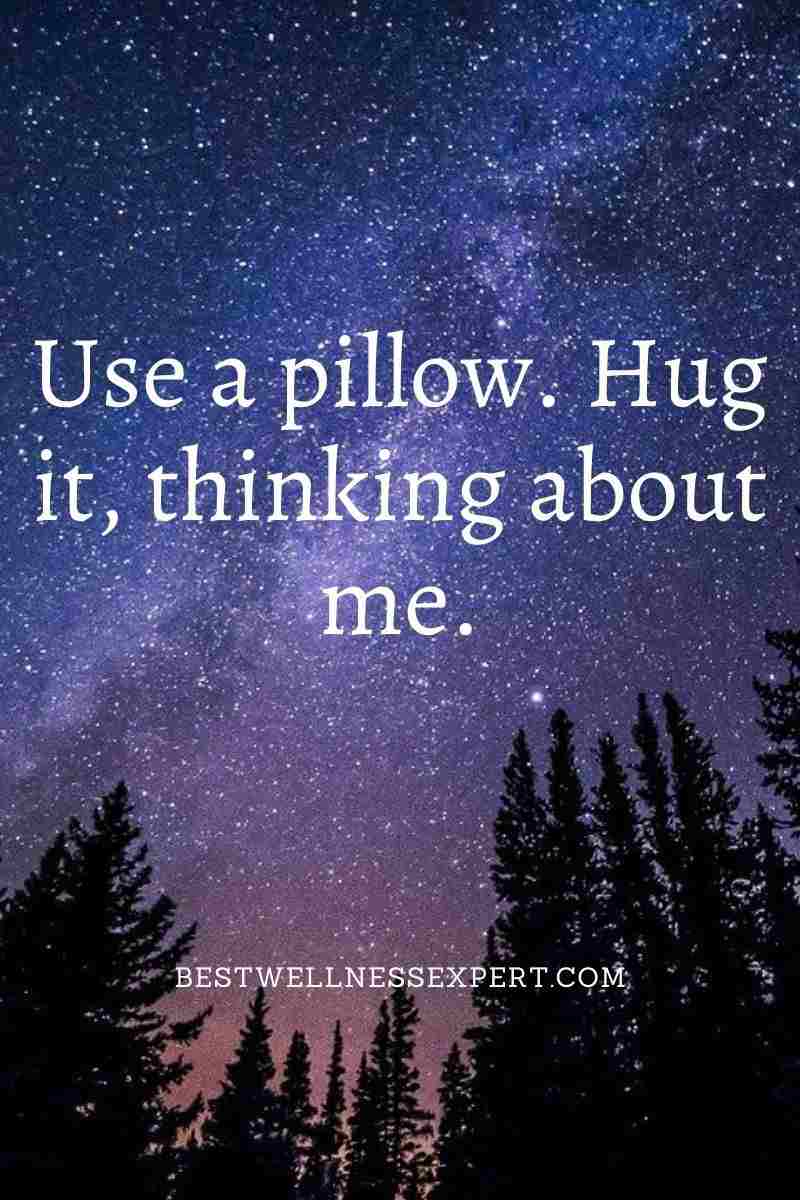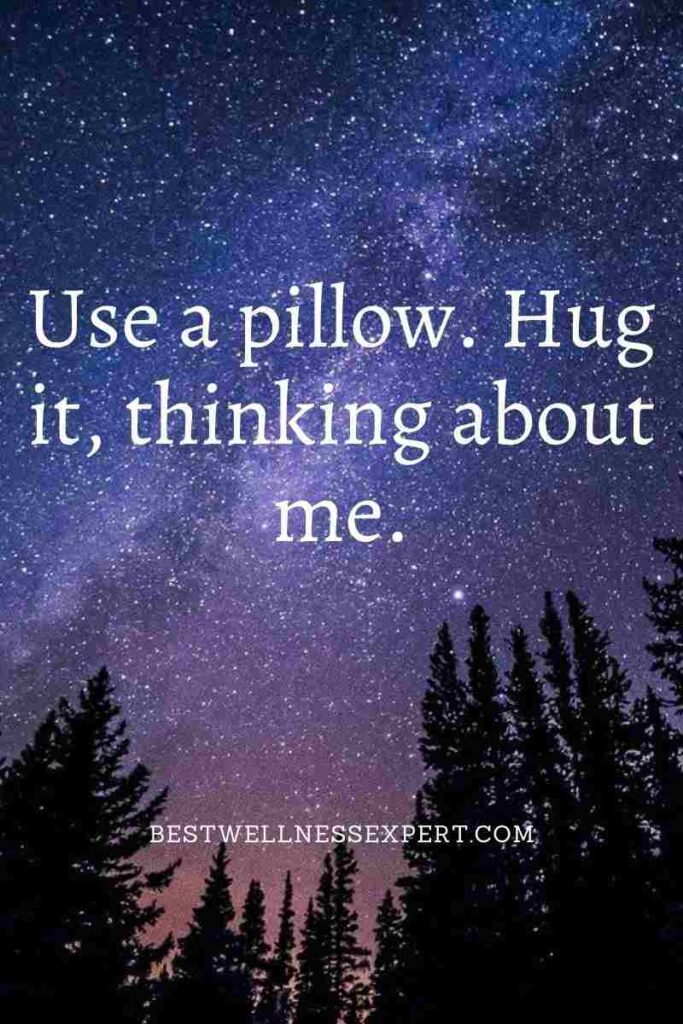 ..you know if you are mean to me in your dream, that counts and I get to be mad at you all day long!
Sometimes I daydream about you…but then I get distracted thinking of how hot you are. ..and seriously, get a weird haircut or something so I can stop daydreaming of you!
Sleep tight. Remember to close your eyes.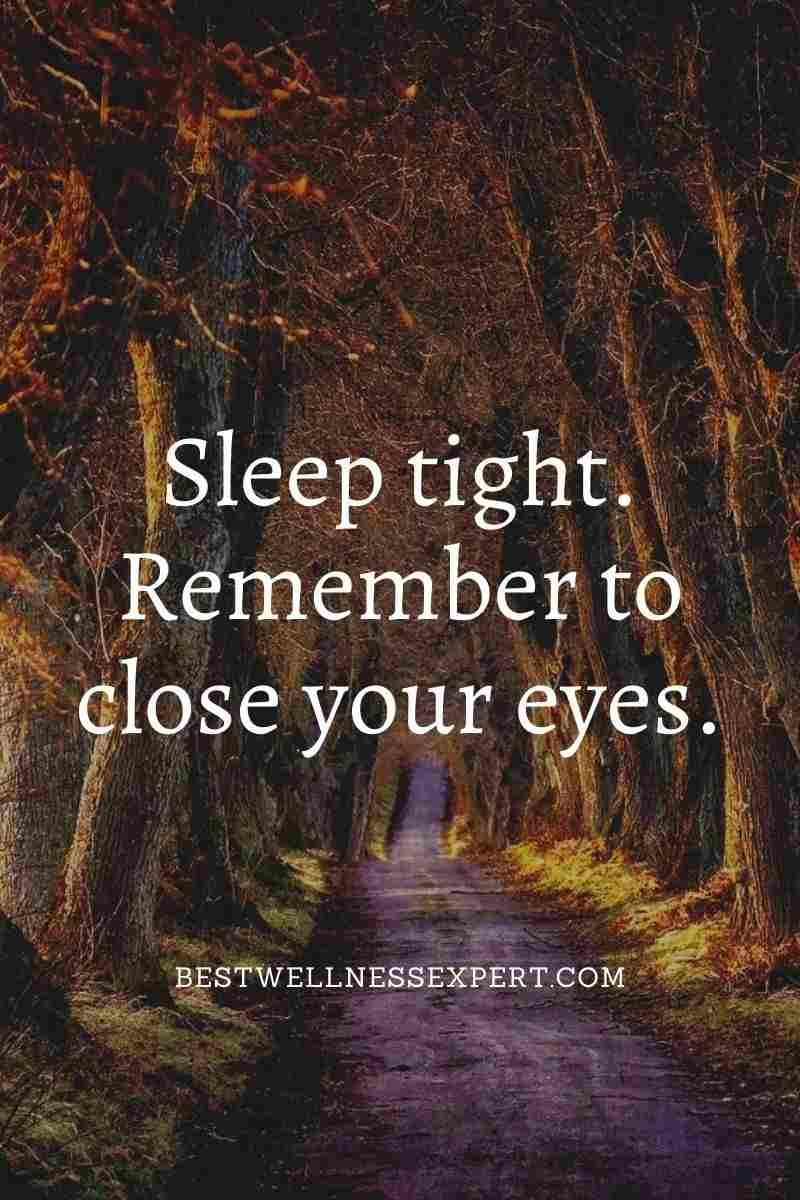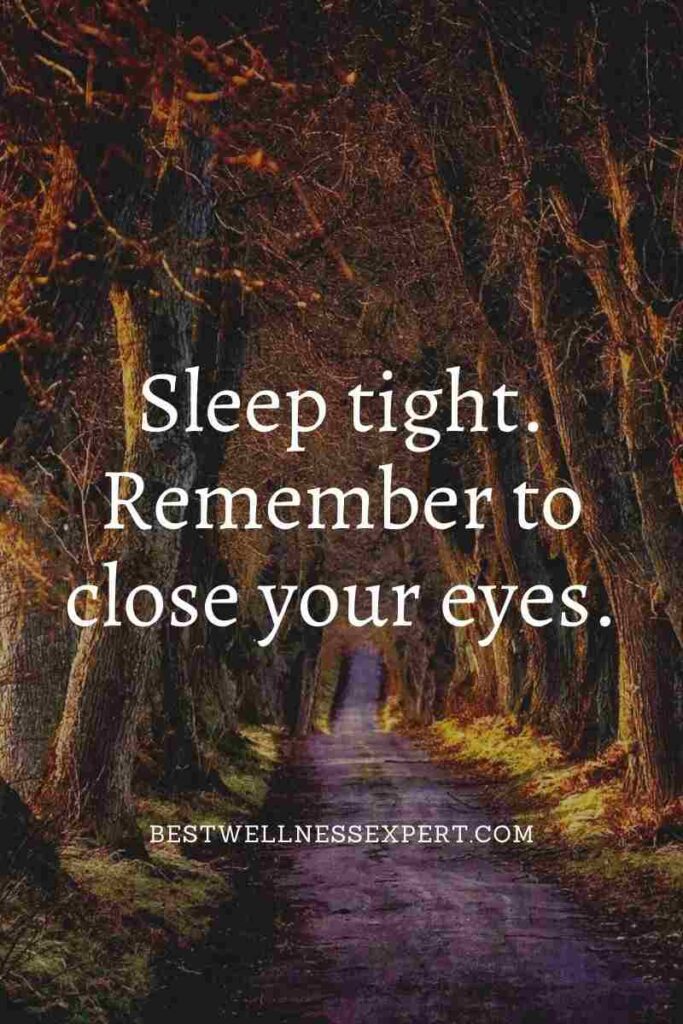 Goodnight but hey before I go to bed, please forward this annoying message to everyone on your friend's list for no apparent reason.
Rest in peace. I mean, rest peacefully.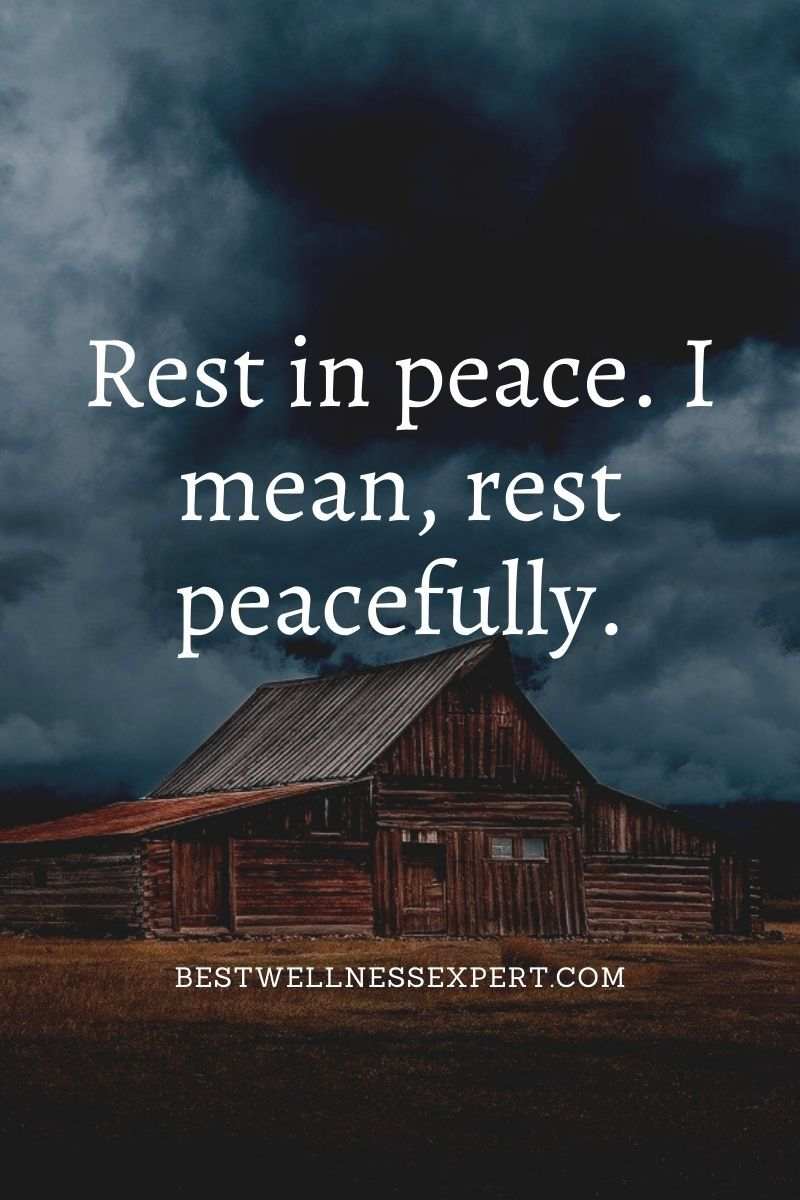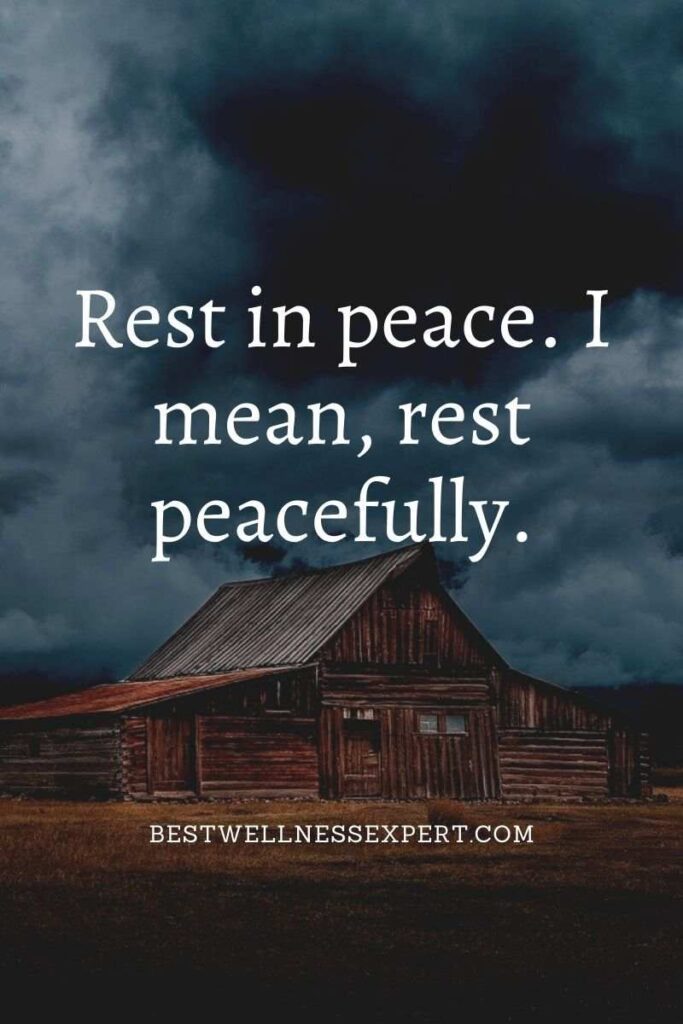 I just want you to know, when I'm around you and you start talking all smart and charming…I go full zombie because I just love you for your brains. Goodnight, brainiac.
Love is like peeing in your pants. Everyone can see it but only you can actually feel it. Thank you for being the pee in my pants. Goodnight, angel.
I hold no responsibility for what the dream world version of me does to you in dreams. Rest ured, some of that stuff, especially the kinky stuff, is not humanly possible. Goodnight!
Funny and Interesting Ways to Say Goodnight
Just so you know your is gr and I'm the lawnmower. Goodnight, s*?*?.
G'dnight. My significant other is telling me to come to bed already. The one I call "My Mattress!" Pros: He is so soft. Cons: He doesn't communicate much.
It's late. Let's continue in your dreams.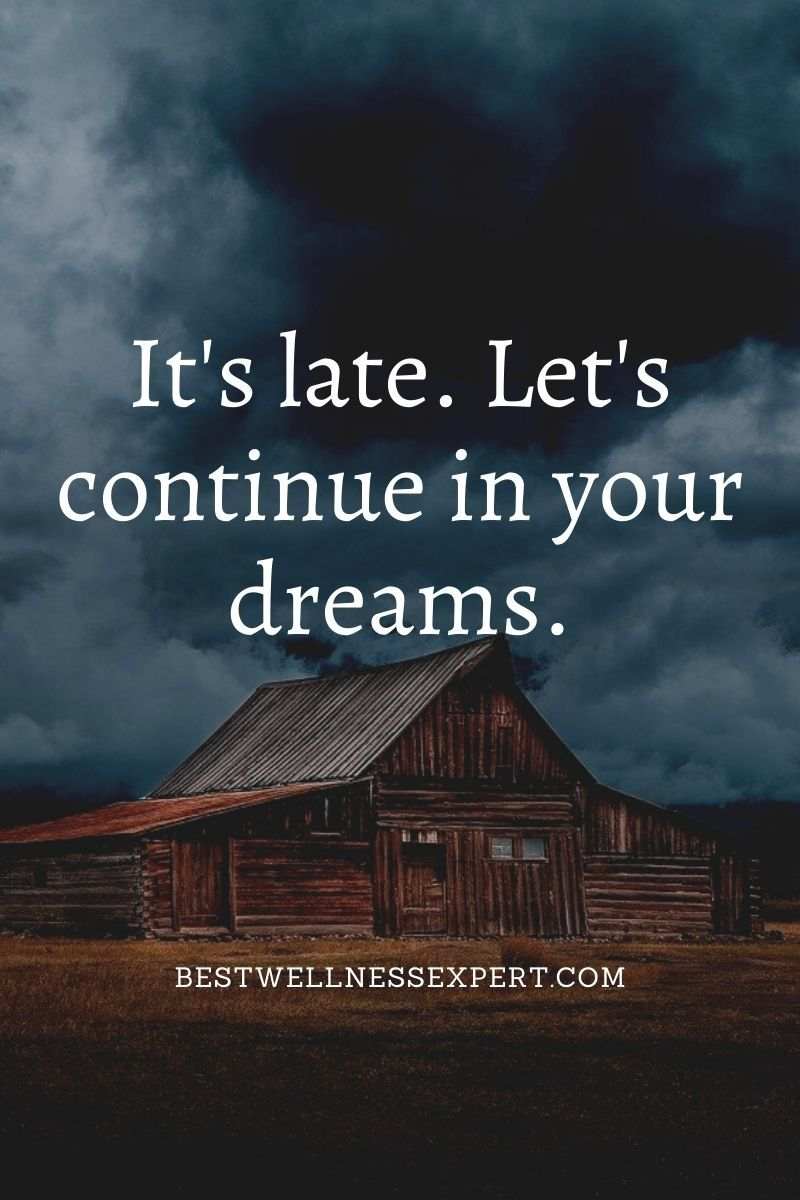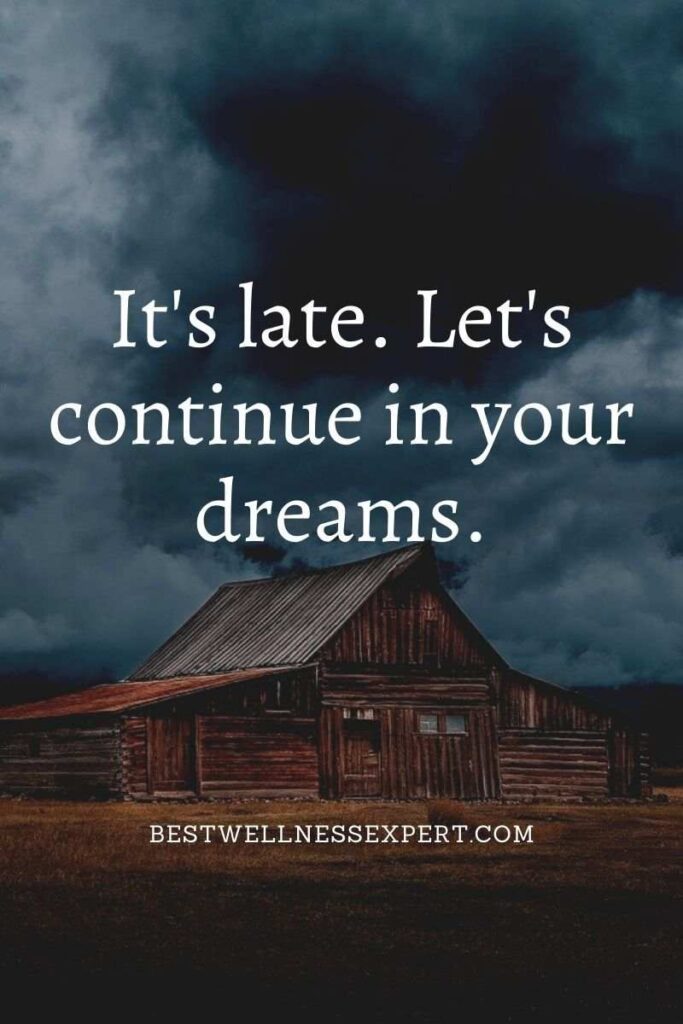 You are too cute to be chatting me all night. Get some sleep. Dream wonderful and interesting dreams and tell me all about them tomorrow.
If you have bed bugs, sleep on the floor.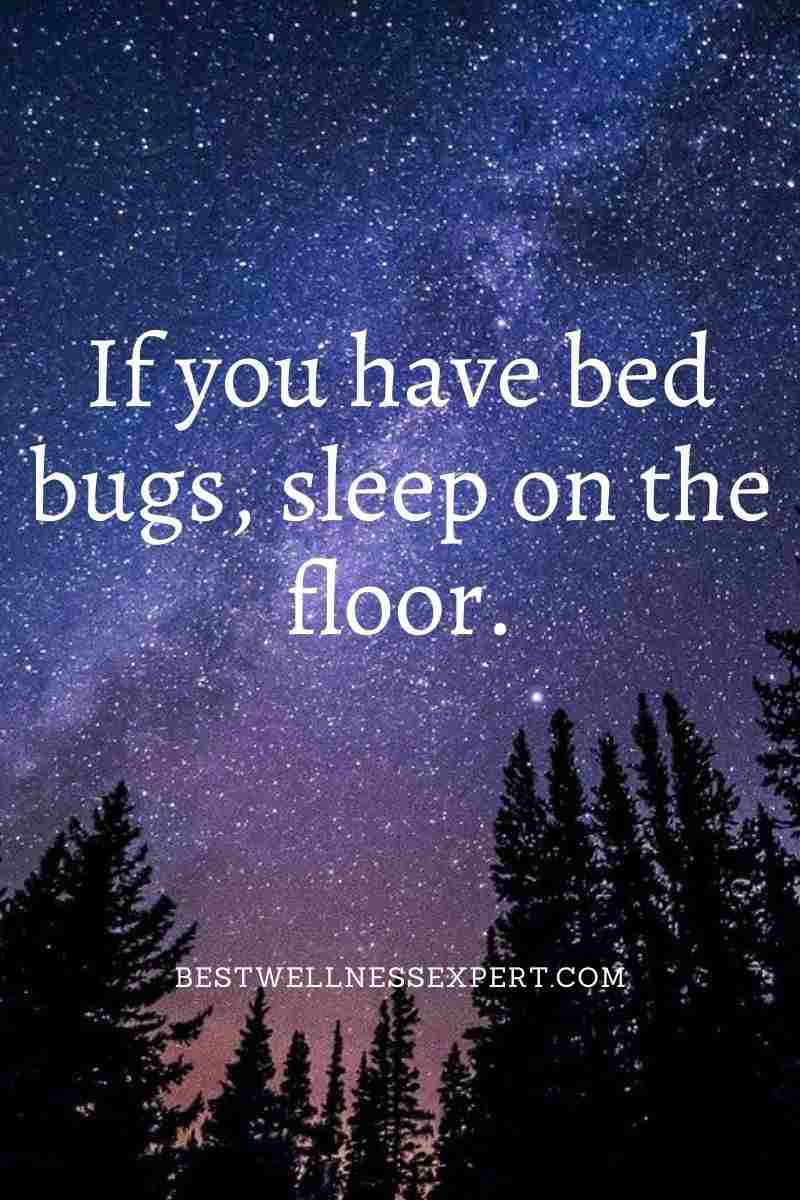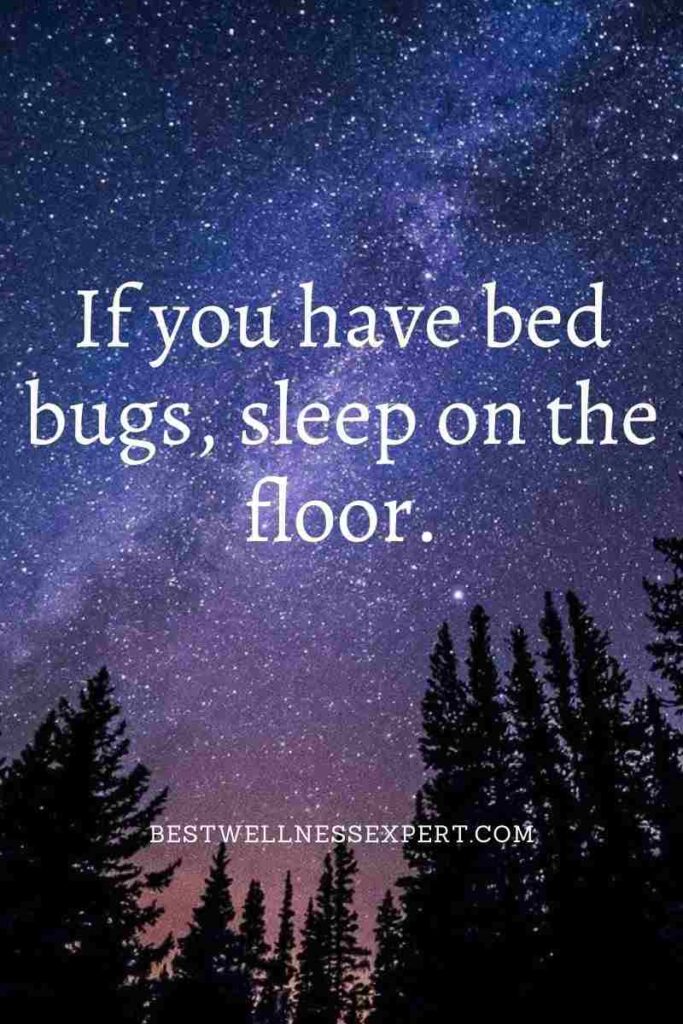 Don't waste time regretting the past because you can't change it. Don't worry about the future, because no one really knows. Instead, focus on sending me funny memes.
Funny Ways to Say Goodnight to A Girl and Your Crush
I have a meeting overnight at dreamland. I'll call when I get back.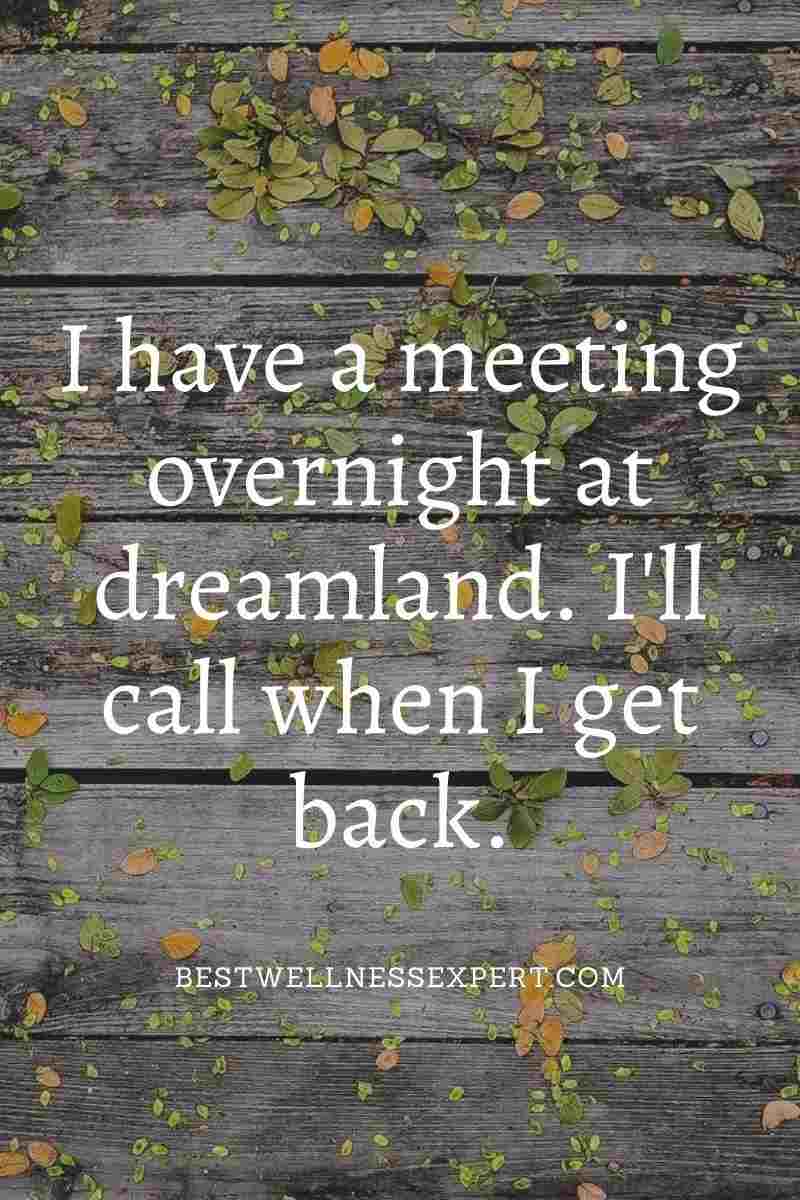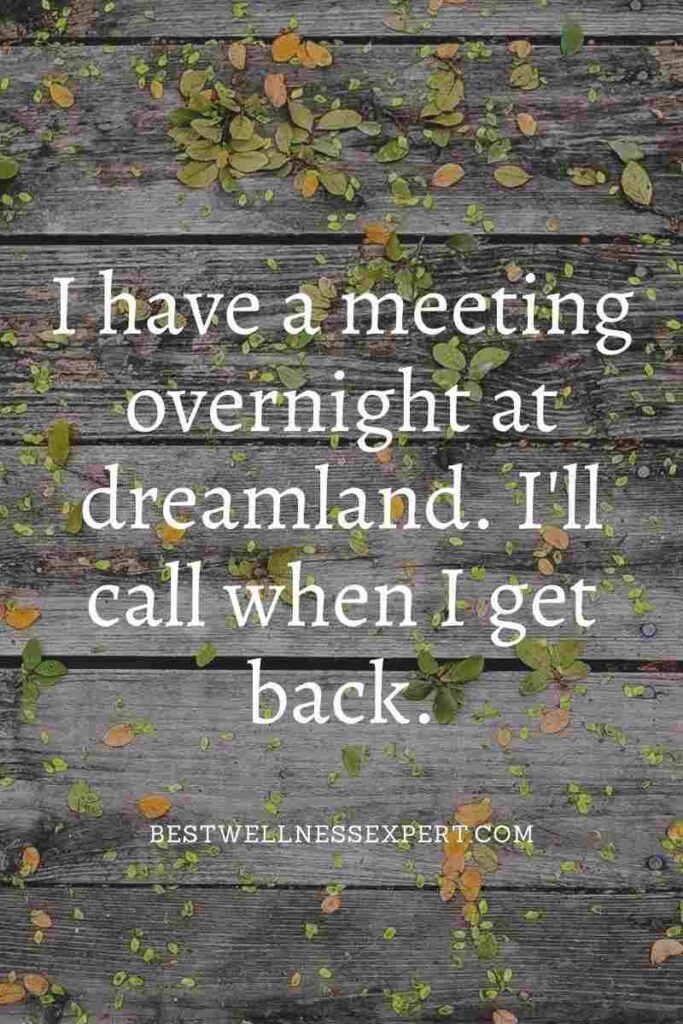 Goodnooooowch! I fell off the bed trying to put the phone away. ..see what I do for you?
Goodnight, my love. Sleep with angels. Er, I mean, not literally, don't be seducing those angels, bright eyes!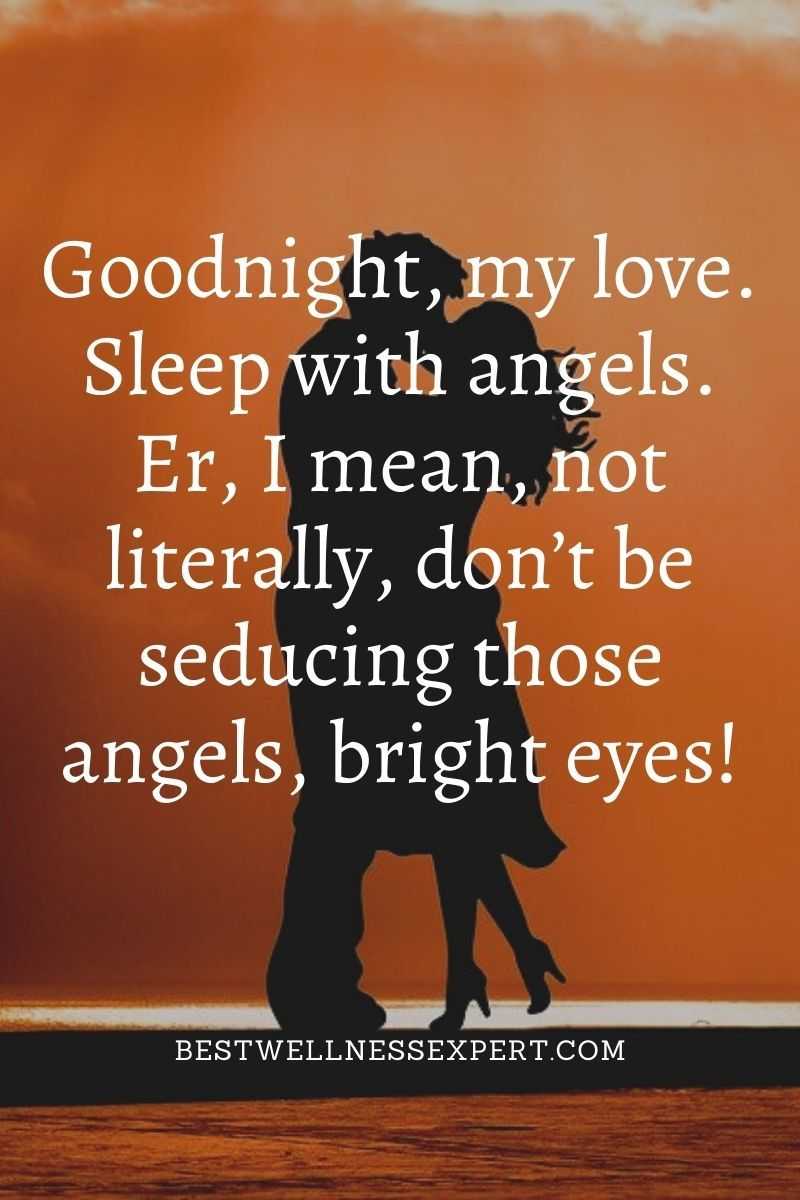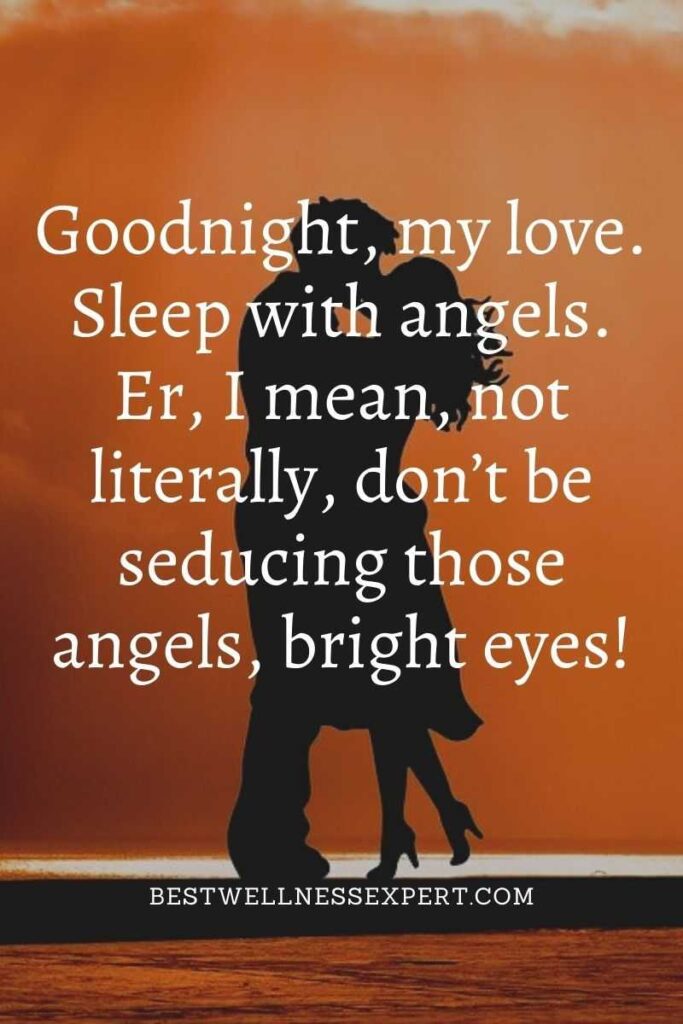 Goodnight, Santa Claus!
Goodnight, dream lover. Did I mention the nerdy plaid pajamas I imagine you in tonight are quite becoming?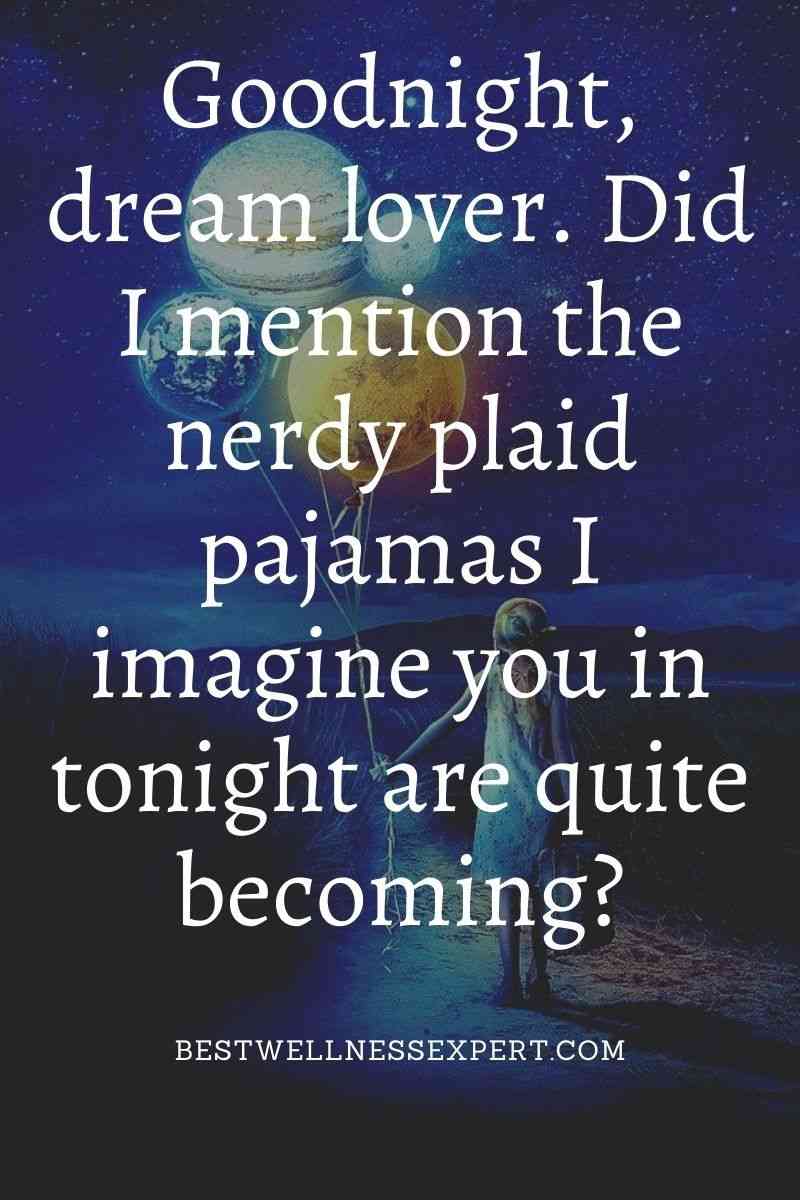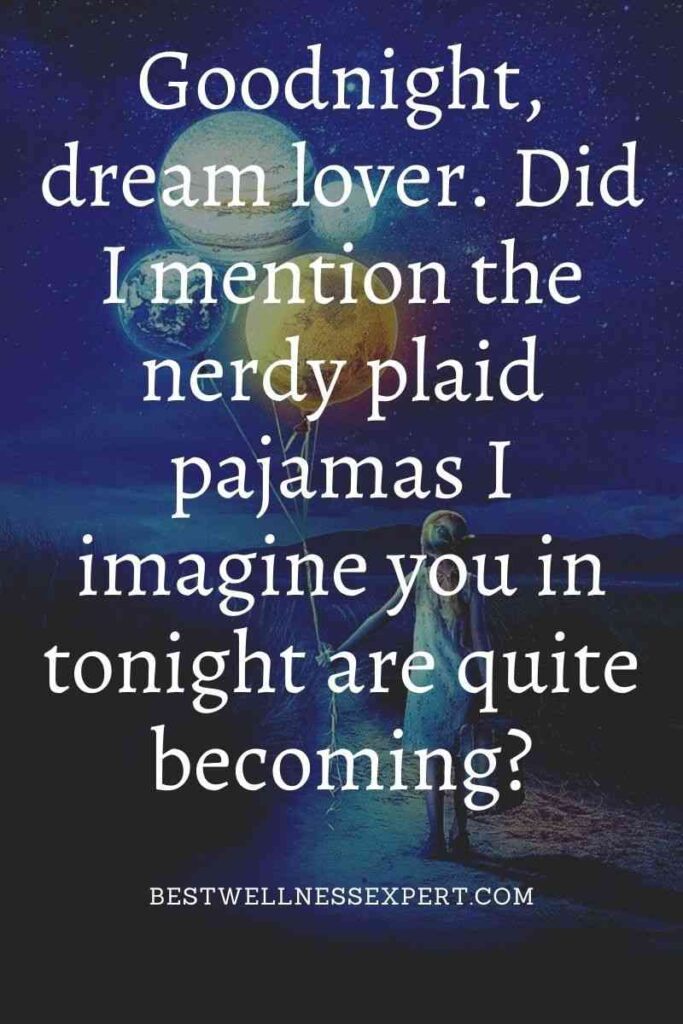 Goodnight darling. Remember, mosquitoes are dying to kiss you goodnight too. Close the d*?* window.
Goodnight my friends and remember, nothing lasts forever not even cold November Rain.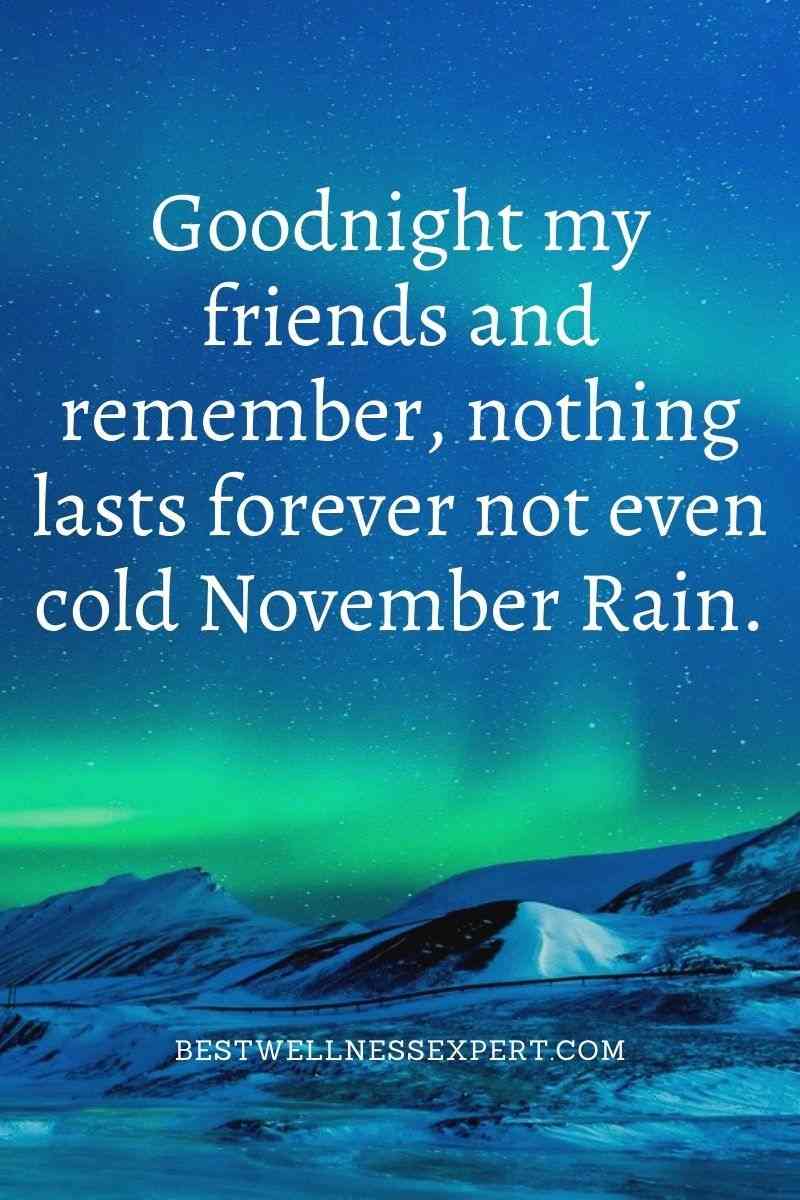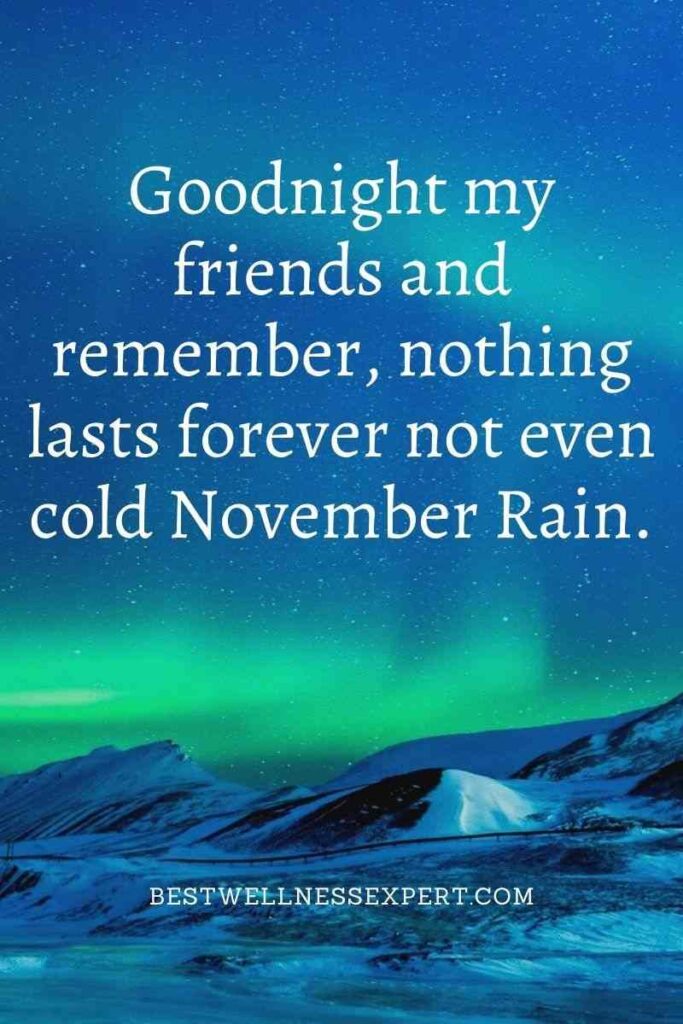 ..for now. You know, because you're probably going to close your laptop Facebook, then unlock your phone then check your Facebook again.
Did you know the human body can go 10 days without water, three days without sleep, and yet I can't go one day not thinking of your rump Amazing, right G'night.
Last night I dreamed that my pillow was you…but then the pillow started snoring and taking up all the bed so I kicked the pillow the h*?* out of here.
Goodnight, dream lover. Did I mention the nerdy plaid pajamas I imagine you in tonight are quite becoming?
Hope you read all the 47 romantic and funny ways to say Goodnight. See you again in the next post.